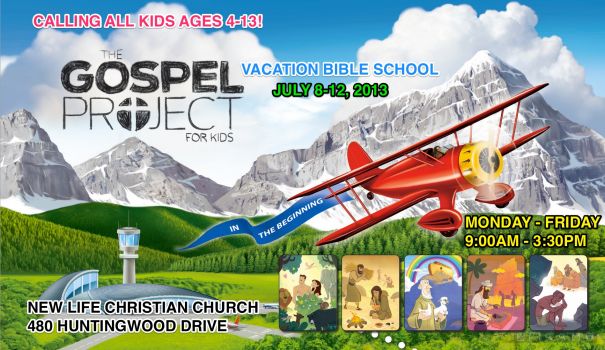 Upcoming Events
Vacation Bible School | July 8-12, 2013
For registration information please click here.
Theme: Beginnings
Who: Kids ages 4-13
Where: 480 Huntingwood Drive
Time: 9:00AM to 3:30PM
By: AEBC, NLCC, and TCLS Churches
Contact: David at 647-241-6387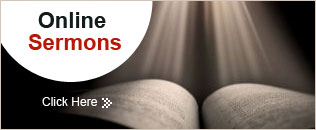 The online ministry of the Armenian Evangelical Brotherhood Church of Toronto
Welcome! The mission of the AEBC in Toronto is to advance the kingdom of God by preaching and teaching the Gospel of our Lord Jesus Christ, furthering the cause of missions by obeying the Great Commission, and serving the Armenian community of Toronto and world-wide as a beacon of hope and truth.